Meet the Expert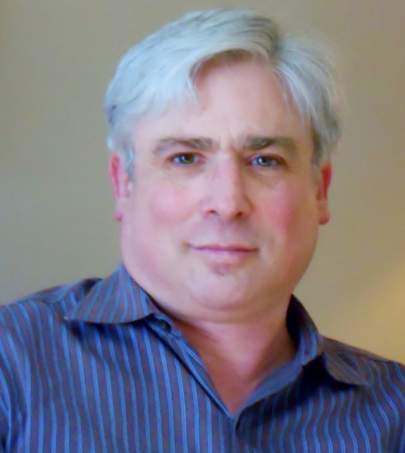 Jeff Frank is a veteran of 45 years in the furniture industry, including the past 15 years with Simplicity Sofas. Prior to founding Simplicity Sofas, Mr. Frank worked extensively with both large and small retailers and manufacturers.
From the retail perspective, Mr. Frank can answer questions relating to brands, product construction, design, quality questions, inside tips on advertising and marketing strategies, customer service and more.
On the manufacturing side Mr. Frank has been awarded 7 patents for multi-functional and modular furniture. He has many years of experience with new product development, product design, competitive analysis, marketing, customer service and more.
During his long career in the furniture industry Mr. Frank has worked with dozens of retailers, manufacturers, suppliers and other companies associated with the furniture industry.
Mr. Frank is the author of more than 800 articles on a wide variety of furniture related topics. He has been interviewed by the Washington Post, Wall Street Journal, Actor/author William Shatner, and numerous other publications affiliated with the furniture and customer experience industries.