I Have Back Aches! Do I Need a Firmer Mattress?
"Firmness" is really more of a marketing term than something directly related to physical or health issues.
"Soft" mattresses do not automatically cause back and hip aches. "Firm" mattresses do not always cure that condition. There is no single type of mattress that is best for sore backs.
Many companies now offer 100 -120 day in-home tryout periods with "no-hassle" return policies.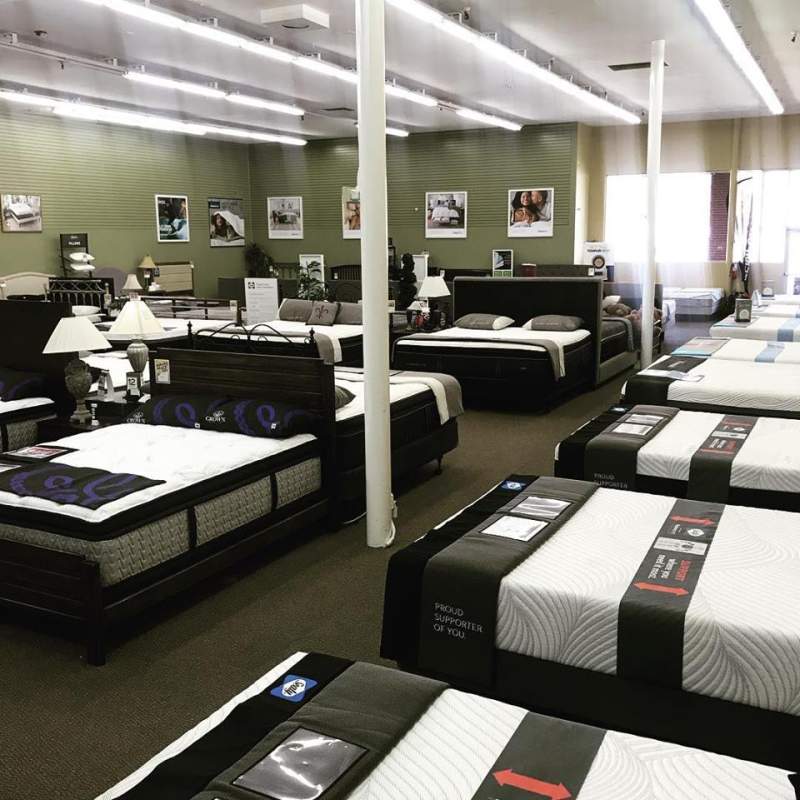 Take advantage of this to find a mattress that works for you. If the time period is expiring and you have any doubts about whether you have found the correct mattress, send it back and try again.
Here are a few tips:
1) Check out mattress reviews on Google. There are many excellent brands that will ship directly to your home. Pick out a mattress that "sounds" good to you and is within a price range you can afford.
Then check out the company and brand. Go to Google and search for "[Mattress brand name] reviews and complaints."
If the retail store or online merchant is different than the mattress brand also search "[Name of retailer] reviews and complaints."
2) Look for a mattress brand with a low percentage of complaints. Find a store that will not give you any problems if you want to return the mattress.
Comparing actual models within a brand is difficult or impossible, except for the most expensive mattresses.
3) Online mattress retailers usually offer a 90 or 100 day tryout period. Returns to online retailers are usually simple and hassle free.
Brick and mortar retailers may not give you that option. They may have a limited time for returns. Returns may not be accepted unless you can prove the mattress is defective.
There is a reason why returns are often easier with online retailers.
E-commerce merchants have a business model that anticipates a certain percentage of returns. As a result they are prepared to handle returns efficiently. Often they can pass off some or all of the costs involved to the manufacturer.
Brick and Mortar retailers use a different business model. Returns are more costly. They are not shared by the manufacturer.
Some State laws forbid the resale of used mattresses even after being sterilized and recovered.
4) If you already have a foundation that is in good shape, it is not necessary to buy a new one.
30 years ago better quality mattresses came with box springs. Now the vast majority of foundations are simply plywood boxes with foam padding on top.
Foundations may look more costly on more expensive mattress sets. The difference is mostly cosmetic.
5) Deep discounts on mattresses are almost always phony. A mattress selling for $1000 with no discount is almost always just as good as a mattress with a list price of $3000 that is on sale for $1000.
Check out my article on this topic. Just because a mattress costs twice as much does not mean it is twice as good.
Author's Note - Long ago I was the mattress buyer for a major retail chain. Over a six year period I purchased over $20 million of mattresses.