Is bonded leather furniture any good?
Almost half of the leather sold in the U.S. is "bonded leather."
Approximately half of American consumers looking to buy leather furniture do not know what "bonded leather" is -- or how it differs from genuine leather made from animal hides.
Nobody should buy "leather" furniture unless they understand the difference.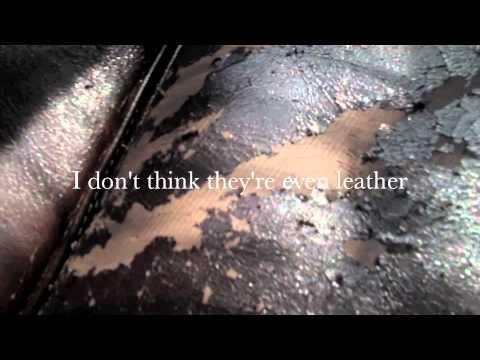 "Bonded leather" is an inferior flimsy product whose primary purpose is to fool people into believing they are buying genuine leather furniture at a cheap price.
Although there are many different formulations of "bonded" leathers, in general these are polyurethane or vinyl fabrics that are "bonded" (glued) to a backing consisting of anywhere from 10% to 20% "genuine" leather hide scraps that have been chopped into tiny pieces, mixed with adhesives and other chemicals and rolled flat.
Leather particles do not make a good backing material. They do not "breathe" which can make the fabric feel stiff.
Worst of all is their tendency to "peel." There are literally hundreds of customer complaints and lawsuits about bonded leather peeling within a very short period of time.
There is really only one reason for the existence of "bonded leather" furniture -- to fool customers into thinking they are buying "genuine" leather furniture at prices that are $500 or more below the cost of the same piece made with real leather from hides.
There are much better "faux leather" furniture products made with polyurethane or vinyl fabrics that are superior in looks, feel and durability at prices that are similar (or below) those charged for "bonded leather" furniture.
Genuine leather costs at least 5 times more than "bonded leather." The best quality leathers can cost 20 times more than bonded leather.
One of the problems that furniture customers run into is that the salespeople in retail stores may not know the difference.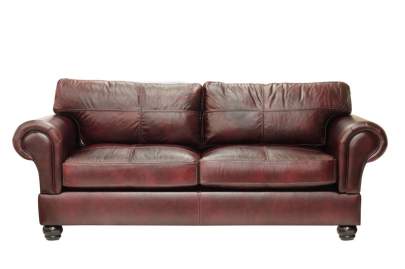 A store that carries only "bonded leather" furniture has no incentive to educate their salespeople about the difference.