What is the Best Fabric for Upholstered Furniture?
The best fabric will depend on a number of different factors:
How much are you willing to spend?
How important is stain prevention?
How long do you expect to own the furniture?
What texture(s) feel best to you?
Do you want solid colors or patterns?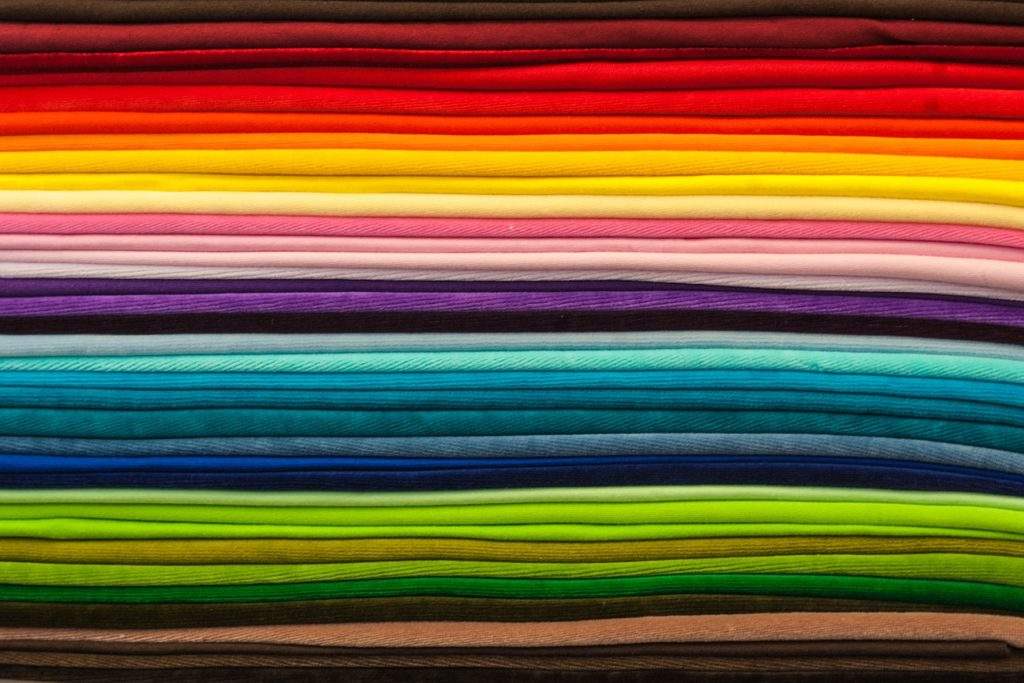 If stain prevention is important stay away from the natural fibers like cotton and linen. Removing stains from silk can be almost impossible.
Over the past few years there have been many new fabrics developed that are specifically designed to be practically stainproof.
There are now many high performance American Made fabrics with built-in permanent stain-proofing technology. Some of these brands include Crypton, Sunbrella, Revolution and BellaDura. There are several others as well.
If long term durability is important check out the Abrasion test rating for the fabric.
The most common (but not the only) abrasion test is the Wyzenbeek double rub test. According to this scale fabrics below 15,000 double rubs are considered light duty for residential use. 15,000 - 30,000 are medium duty and above 30,000 is considered heavy duty.
The price of the fabric has very little relationship to durability. There are many inexpensive heavy duty microfibers, polyesters and others.
Expensive fabrics are often delicate (and difficult to clean.)
Fabric mills have come a long way in the science of creating new looks and textures using common fibers. For example 100% polyesters can look and feel like suedes, velvets, linens, wools, cottons and other textures.
In recent years polypropylene (also known as olefin) fabrics have become very popular as durable, stainproof options.
Most (but not all) of these synthetics are solid colors. More exotic looks and textures can be found in fabrics made with a blend of natural and synthetic fibers. There are thousands of different fabric blend combinations available.
Cottons and cotton blends still give the best choices for colorful prints. Most (but not all) of these will be less durable and more difficult to clean than most of the synthetics.
Regarding "scotchguard" or other after market fabric protectors — When aftermarket fabric protectors were first introduced about 50 years ago they were silicon based and worked great! Unfortunately they were also determined to be carcinogenic and banned from sale.
Today's fabric protectors are water-based - much safer but also much less effective. Basically my feeling is that they add some protection to cottons, linens and other textured loose weave fabrics.
This protection is not permanent and should be renewed every 6 months to a year to maintain the protection.
I have not seen any conclusive evidence that these fabric protectors add any significant protection to microfibers or fabrics with built-in protection such as Scotchguard, Teflon or the Crypton, Revolution, BellaDura or Sunbrella fabrics.
Aftermarket fabric protection is a big profit maker for retailers. You can generally get the same protection at a fraction of the price by buying a spray can of the stuff at your local supermarket or hardware store.
One warning about added fabric protection - check your warranty before adding any type of fabric protection.
Many furniture warranties will specifically exclude coverage for any fabrics that have been cleaned or had fabric protection added.
(The same warranties will usually exclude most of the most common types of problems that may occur even if you don't have fabric protection.)