Where can I find good furniture without breaking the bank?
You are limited only by the amount of time and effort you are willing to put into the search.
If time is limited online retailers provide huge selections with reasonable pricing.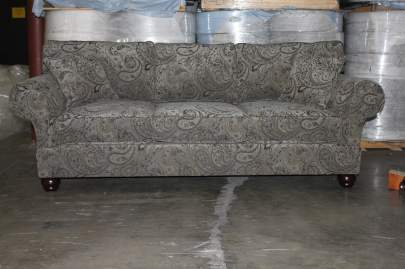 Don't expect the prices to be any better than you can find in brick and mortar stores.
Brick and mortar stores take more time, but if you need to see and feel the furniture before buying there really is no substitute.
The definition of what is considered "good" furniture is highly subjective.
Most mid-priced furniture today is built to last 5 - 10 years -- except for the cushions which will give out long before the frame and fabric.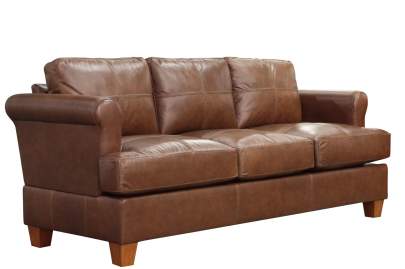 If by "good" you mean something that is "heirloom quality" that can be passed down to your kids (who won't really want it) then you need to be prepared to spend lots of time researching estate sales, used furniture stores, thrift shops, Craig's List and lots of other places where you may eventually get lucky and find the perfect piece.