Who Pays for the Furniture in the Renovation Shows on TV?
Simplicity Sofas provided furniture for two ManCave TV shows. The TV show needed large pieces of furniture that would fit down very narrow stairways.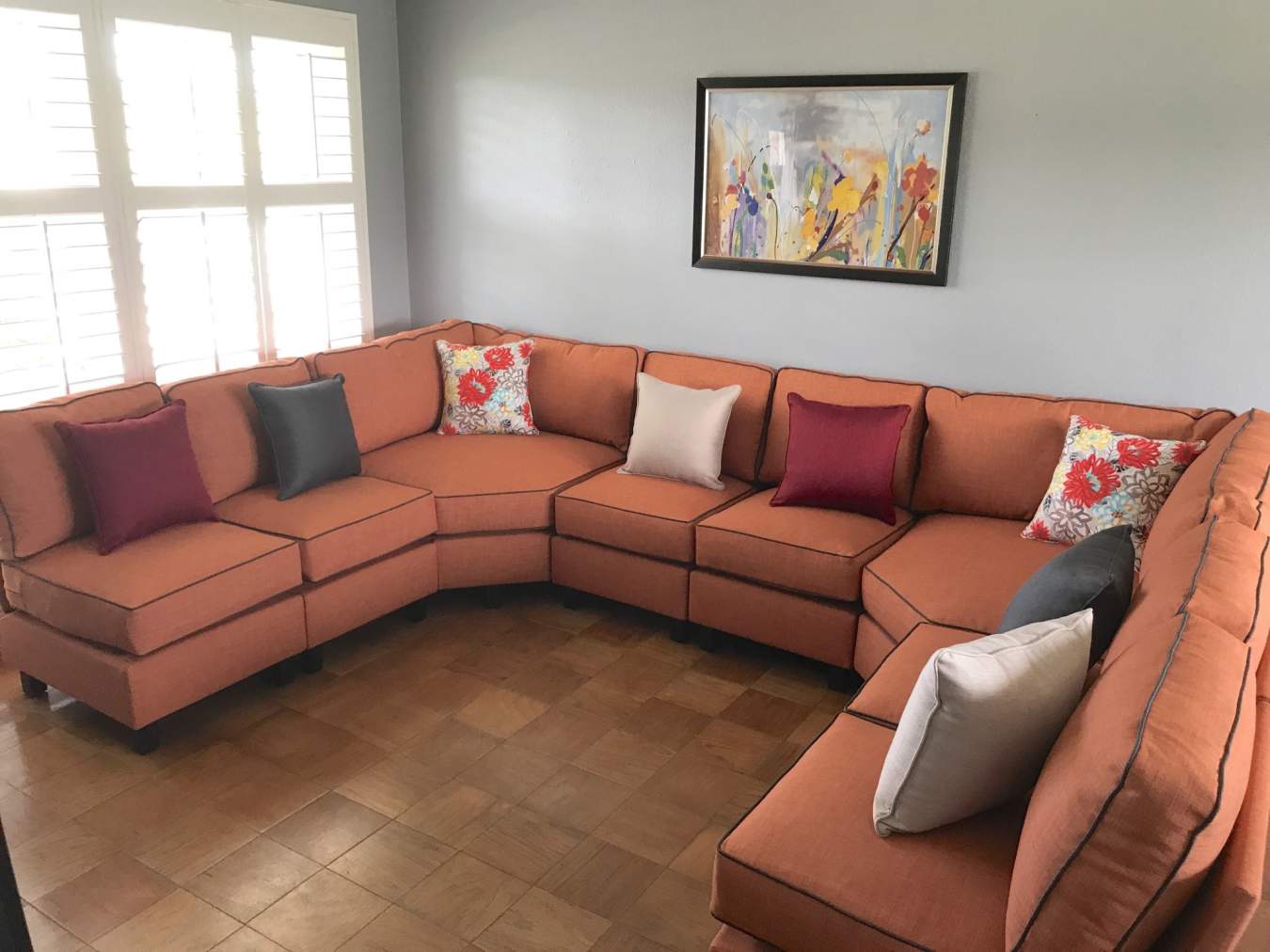 It took more than a year for each show to air after the filming.
If we had known what was going to happen we never would have participated.
The second show was taped before the first one aired.
Mancave's pitch to us was that in return for donating our furniture we would receive valuable national exposure on this popular TV show.
In the first show our furniture was shown for all of 10 seconds and was not identified except in the ending credits which went by so fast that, even though I was looking for the credits, I nearly missed it.
The second case was worse.
We did get more exposure in the second show. They actually mentioned the name of the company during the few seconds that our couch was on air. Then came the disaster.
The homeowners had a second couch that they had not wanted to replace for sentimental reasons even though it was in terrible shape.
One of the Man Cave hosts bumped against that couch and it literally fell apart. The back collapsed. The hosts then spent nearly 10 minutes of the show talking about that couch and what a piece of garbage it was.
Since they had just briefly mentioned the Simplicity Sofas couch a short time before, anybody watching closely enough to have caught the mention of our company probably assumed that the couch that fell apart was ours.