Why must humans decorate their homes? Why can't we be happy with a sofa, tv and a bed?
I suspect that the answer to this question is that decorating is done primarily for "others" (family members and visitors.)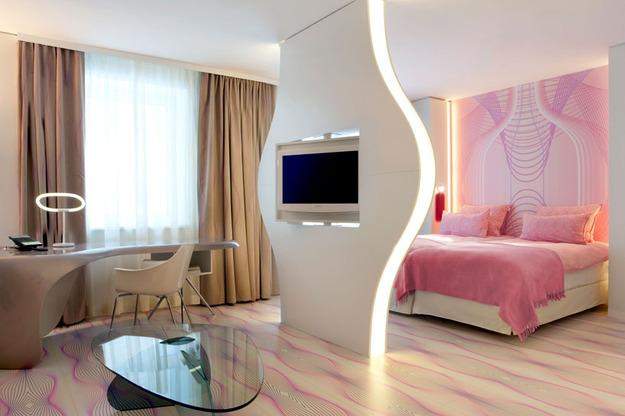 If nobody ever visits and you feel that a sofa, tv and bed are adequate for your needs there is no reason to decorate.